Live Music at 5506′ with Shelby Rae Moore

Live Music at 5506′ with Shelby Rae Moore
June 12, 2021 @ 2:30 pm

-

5:30 pm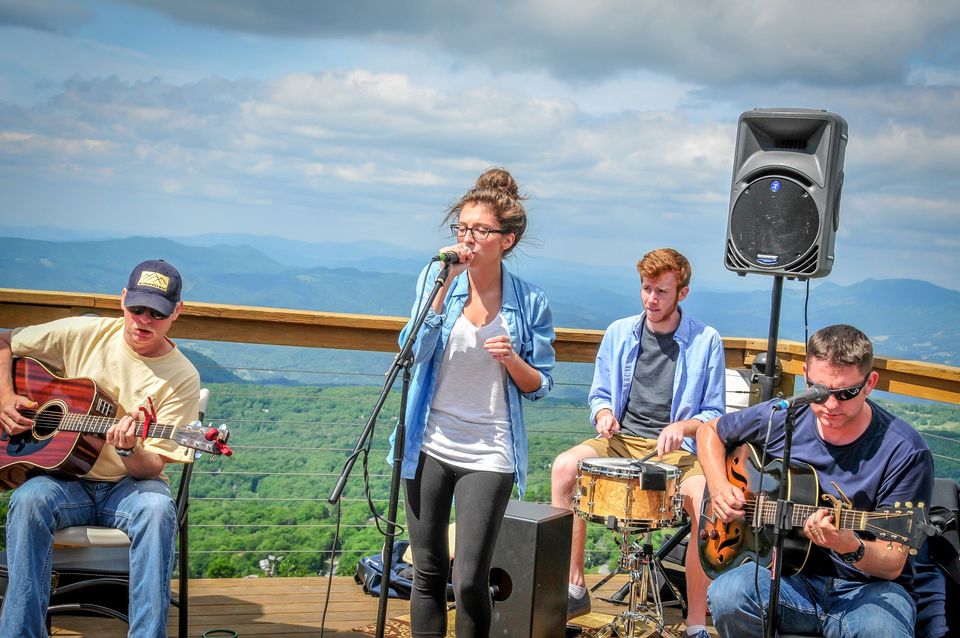 The 5506′ music series is held out doors on the deck of our 5506. In the event of inclement weather, the events will be moved to the Beech Mountain Brewing Company. 5506′ is a family friendly environment. The concerts themselves are free, however the only way to access 5506′ is by chairlift. There is no parking and drop off location at 5506′. You must purchase a lift ticket to access the concert space. Lift tickets are $12 per person and 5 and under ride free.
Shelby Rae Moore is a phenomenon! At barely twenty four years of age, she has been wowing audiences for years with her voice, style, poise, stage presence and repertoire.
Having grown up in a musical family, she began singing at a very early age and has evolved into a seasoned professional. She has the uncommon ability to move effortlessly between genres including blues, rock, country, bluegrass and pop. Her influences range from Jerry Reed to Bonnie Raitt to Etta James to Adele.
As a testament to her versatility, Shelby plays with a four-piece acoustic/ electric unit accompanied by her two uncles, Chet & Brent Palmer and Andrew Fultz on percussion.
When Shelby begins to sing, there is an undeniable connection between her and the song and with every performance, she brings the listeners along for the journey.